Precision
Carpentry
Processing of steel, stainless steel, aluminum sheets, etc.

Hinges
SEPA
The invisible and stainless hinges.
We operate in the metalworking sector and in particular in brass alloy die casting for internal production. Over time we have set up a special carpentry department (in steel, stainless steel, copper, aluminum and iron) managed by trained and experienced staff, able to provide products reflecting customer needs and including powder / liquid painting service .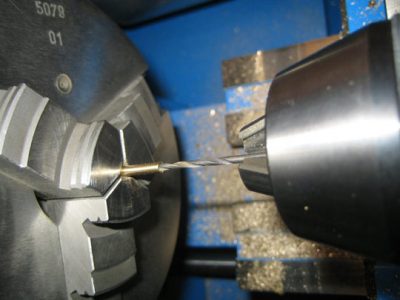 We can perform small series of punching on a single manual punching machine FICEP with a pressure of 20t and thickness up to 20mm.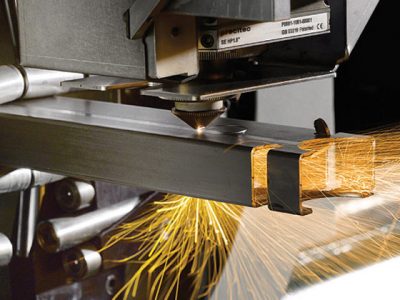 In our mechanical tooling department we perform small machining using two milling machines, a lathe with digital display and tangential grinding. Furthermore calendering operations are possible.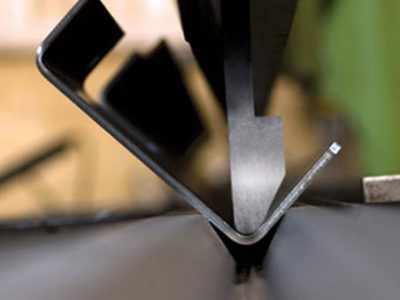 In the bending department we use a numerical control Gasperini machine with a pressure of 200t, a working mirror up to 3m with thickness up to 8mm and a small manual bending machine with 20t pressure power and working mirror up to 1,50m.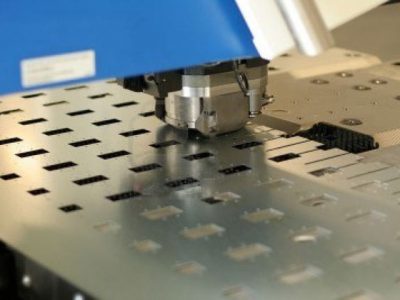 For the punching department we use an automatic Trumpf punching machine with pressure up to 250t with the possibility to work sheets up to 3m and 6mm thickness. Served by 2D and 3D drawing programs.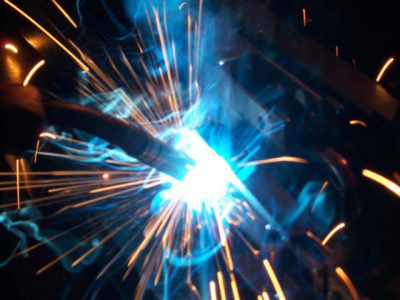 Micron employs an expert technician with UNI EN 287, EN ISO 9606, UNI EN 1418 certification for tig tig, mig and electrode welding for steel, aluminum, iron, etc., using the latest machinery.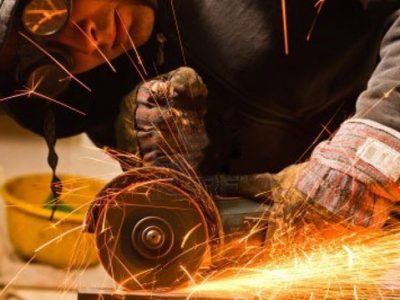 For the sheet metal cutting department we have available a powerful Guifil 900t shear with the possibility of cutting up to 3m and 13mm thickness sheets. We also have equipment to make plasma cutting.
The SEPA hinge is unique in its kind. A very sophisticated articulation of small dimension with an exceptional loading capacity combinated with innumerable
mounting possibilities make this a practically universal hinge.